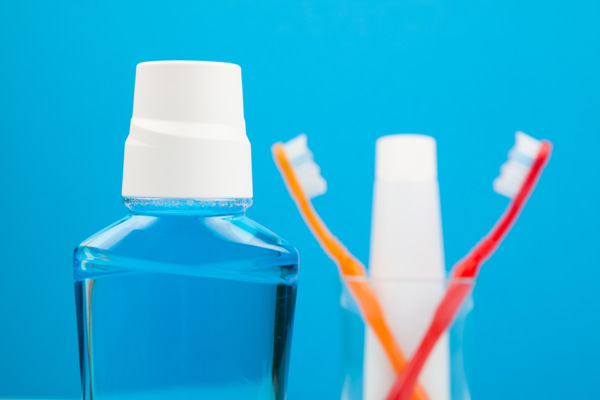 If you are suffering from constant headaches, a sore jaw, facial or neck pain, we invite you to call our general dentist office. You may be experiencing these symptoms due to what is happening while you are sleeping. At DeSalvo Dental, we treat a lot of patients that grind or clench their teeth at night. This is a problem that can be brought on by stress, though often, people grind and clench their teeth for no apparent reason. The challenge is that you cannot stop grinding on your own. Since there is no way to control what you do during your sleep, the best way to change your nighttime habits is to visit our Englewood general dentist office for a night guard.
A night guard is made of durable plastic. It is created based on measurements and an impression of your mouth. This way it fits perfectly and remains securely in place while you sleep. Small, portable and convenient, a night guard is easy to use. Once placed, it will prevent your upper and lower teeth from touching each other and your jaw will be more relaxed as a result. The benefits are clear. You will not wake up with headaches or a sore jaw and your teeth will not suffer erosion or damage from the constant grinding.
As a general dentist, we treat patients with a variety of oral health concerns and dental night guards are a treatment solution we recommend on a regular basis. If you live in Englewood, NJ or the 07631 area, we invite you to call (201) 244-7658 and schedule an examination to learn how a night guard can help you.
---
Related Posts
May 5, 2019
You can trust our Englewood dentist when they say that the teeth are one of the most important parts of the body. Your teeth are responsible for chewing and grinding up your food, keeping your …
---