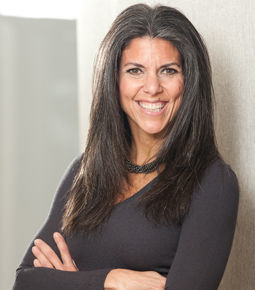 Patricia DeSalvo
Dr. DeSalvo's specialties range from routine dental care for the whole family to cosmetic dentistry that includes veneers, porcelain inlays, onlays, crowns and whitening.
"Working together with my associates, an orthodontist, periodontist and endodontist, we strive to treat each patient individually to meet all their needs and goals." states Dr. DeSalvo, whose patients range in age from 4 to 84.
Patient education is at the forefront of the new practice. During your visit, not only will she explain the procedure, but will show you with a digital intraoral camera and a computerized patient education system called GURU. This greatly helps the patient make informed dental decisions.
In addition, the practice uses digital x-rays, which provide less radiation and more comfort to the patient. She provides pain-free laser dentistry with a state-of-the-art BIOLASE laser system. Dr. DeSalvo also believes that every patient should be routinely screened for oral cancer and has equipped the office with a non-invasive oral cancer screening system called VELscope.
Dr. DeSalvo is a graduate of the University of Medicine and Dentistry of New Jersey, with subsequent training at Hackensack University Medical Center. She is a familiar figure in local school districts, where she often volunteers to convey the importance of daily preventive care.
Congenial, patient and supportive, the mother of three is especially adept at addressing the apprehensive patient and working with them to provide a positive dental experience. Being a mother, she also realizes the need for protection and safety among young athletes and provides custom sports mouth guards.
Dr. DeSalvo relishes both the challenge and satisfaction of improving a person's appearance through cosmetic dentistry. Her new facility provides patient entertainment from the reception area to the treatment room; relax and watch television while having any dental procedure, and use the massage and heat features provided on every dental chair.
Welcome Dr. DeSalvo at her new Englewood office and call to make an appointment today to discuss your dental needs. She will be happy to design a treatment plan tailored to accommodate your busy schedule.
---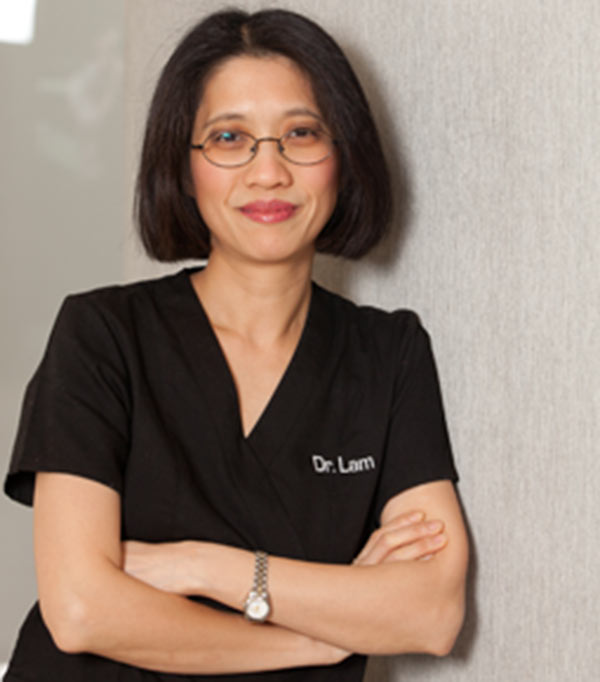 Kei Lam, D.D.S., M.P.H.
PERIODONTIST

Dr. Kei Lam graduated from Kalamazoo College in Michigan where she was inducted into Phi Beta Kappa. She received both her Doctorate in Dental Medicine and Masters in Public Health from Harvard University in 1991. Upon graduation, she was given several awards including: Excellence in Undergraduate Periodontics from the Northeastern Society of Periodontists; Merit for Achievement from the American Academy of Oral Medicine; and the Law and Ethics in Dentistry Award from the National Society of Dental Practitioners. Dr. Lam received her Certificate in Periodontics from Columbia University where she received the Melvin L. Morris Periodontics Research Fund Award for Excellence. Dr. Lam served as an Assistant Clinical Professor in the Department of Periodontics at Columbia University from 1993 to 1999. She was also a Clinical Instructor at the Albert Einstein College of Medicine in Bronx, NY from 1993 to 2000. Dr. Lam is a member of the American Academy of Periodontology and the American Dental Association.
---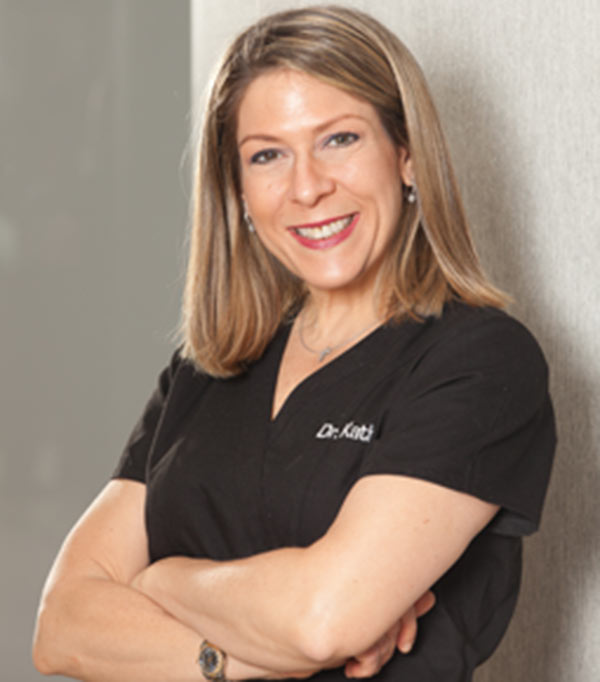 Kathleen M. Hargaden D.M.D., M.S.
ORTHODONTIST

Dr. Hargaden graduated from the University of Pennsylvania in 1985 with a B.A. in biology. She graduated from the University of Medicine and Dentistry of New Jersey in 1991. She completed her three year orthodontic training program at UMDNJ in 1994. She also received an M.S. in oral biology from the Graduate School of Biomedical Science at UMDNJ in 1994. In addition to her orthodontic training, she completed the two year course in TMJ diagnosis and treatment at UMDNJ. Honors include: Omicron Kappa Upsilon Valedictorian Award; NJ Top Dentists; Alpha Omega Fraternity award for highest G.P.A.; Publishers IEA award presented for outstanding achievement by a senior dental student; American Association of Orthodontics award; Oral Pathology award; Proctor and Gamble Periodontics Award; American Association of Women Dentists Award.

Professional memberships include American Association of Orthodontics, NJ Association of Orthodontics, Omega Omega Chapter of Omicron Kappa Upsilon, UMDNJ Alumni Association
---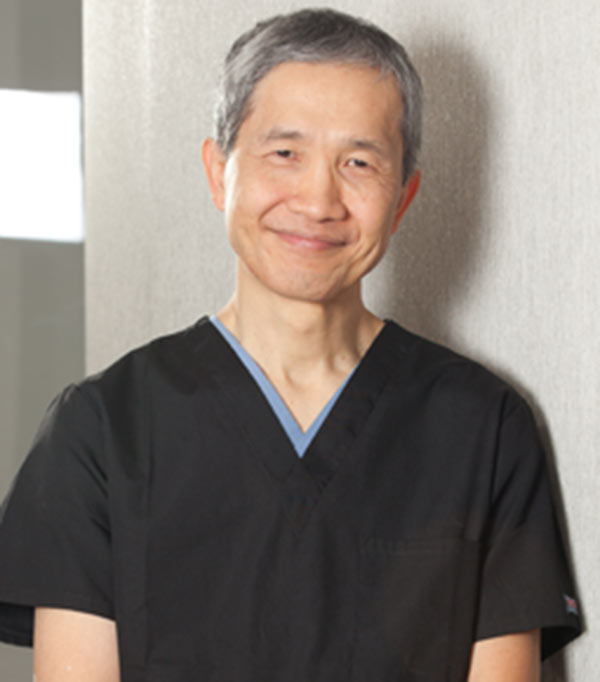 Johan The' D.M.D.
ENDODONTIST

Dr. Johan The' has worked with Dr. DeSalvo for 20 years. His gentle nature, caring demeanor and attention to detail, make our patients feel relaxed and confident. He is meticulous in his work and believes in both patient comfort and patient education. He earned a dental degree from the University of Amsterdam. He received an endodontic certificate from Forsyth Dental Center.

Dr. The' has a Masters in Medical Science from Harvard School of Dental Medicine and a D.D.S. from Columbia School of Dental and Oral Surgery.
---